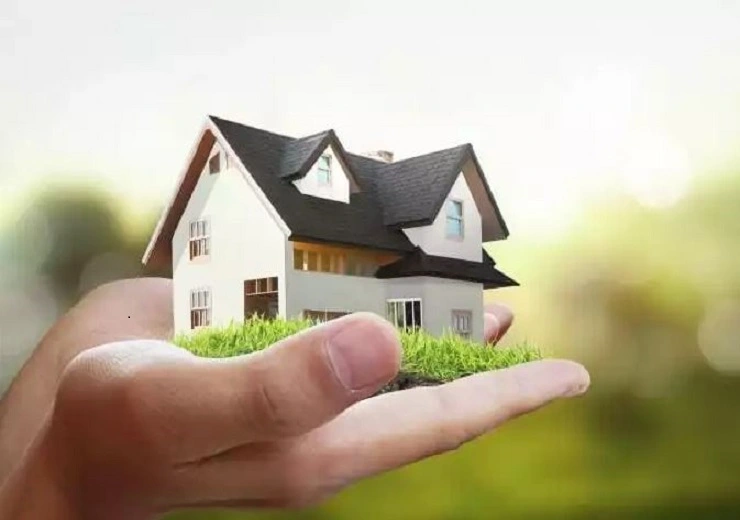 A mortgage is used to purchase or maintain a home, land, or real estate.   
Public Sector Mortgages in Cork, Ireland
We assist you to qualify for a larger mortgage loan than you will get with any local bank for Public Sector Mortgages in Cork. And choose the lowest rates of interest available in Ireland, we will make the process quick and easy for you, help you apply online, and get approval within 48 hours 
To qualify for public sector housing finance
 You must be a public sector employee 

Or at least your spouse needs to be in the public sector 

Residential property investors 

Public sector employees who want to upgrade their existing homes 

Public sector employees switching for a better rate of interest 

Public sector employees, looking to release equity on their existing home 
Local authority home loans Ireland
In order to qualify for our special Public Sector Mortgage,  one of the spouses needs a public sector employee. We consider the following factors
Your monthly basic income to be two points above your existing  pay scale

 Employees who are promoted within the Civil Service on a 'probationary' period of one year.

 If you are a new employee in the Public or Civil service and you are in a  probationary period, we will review these applications on an individual case basis. Your previous employment history will be analyzed to know your experience and suitability for the new position.

 We have streamlined the process of application to suit public sector employees. We have a  team of professional and qualified mortgage consultants who have experience in Public Sector pay scales, allowance, and employment terms. This means they can assess and process your application without any hassles for you.

 We offer a range of variable, 3-year, and 5-year fixed rate terms.

 We have some of the lowest APRs in the market which means real long-term value over the complete mortgage term.

 We offer a number of flexible repayment options for your complete mortgage term.
Money Maximising Advisors provides the best services for Government employees' mortgages in Ireland.
We combine market-leading rates, real long-term benefits with low APRs (Annual Percentage Rates), flexible repayment methods, and the best customer service.
PLANNING YOUR FINANCIAL FUTURE WITH THE HELP OF OUR EXPERT.
When it comes to financial planning & investments, there is no single approach that suits every investor. At Money Maximising Advisors, our award-winning financial advisors have tailor-made financial advisory services that are specific to your own financial well-being and goals.
We have over 20 years of experience in providing financial planning and advice, we offer nationwide coverage with our head office in Galway, Ireland.
We provide Multi-agency Mortgage and Insurance Brokerage services, we also specialize in pension planning for both pre and post-retirees, with vast knowledge and experience in all public sector superannuation schemes.
MONEY MAXIMISING ADVISORS LTD. IS FULLY REGULATED BY THE CENTRAL BANK OF IRELAND
We Are a Team of Experienced Tax Advisors, Certified Financial Planners (CFP), And Qualified Financial Advisors (QFA) Specialising in Financial Advice for Both Private and Public Sectors.
Talk to us at +353 91 393 125
Mail us at [email protected]
Or visit our office at Unit 3, Office 6, Liosban Business Park, Tuam Rd, Galway, Ireland
Read Also- BUYER'S GUIDE: HOW TO CHOOSE A NEW PUBLIC SECTOR MORTGAGES IN GALWAY