With Smart Pension Planning And Investments
Need advice on how to start a pension, review pension benefits, or unlock pension early? Talk to our award-winning pension financial advisors!
Together, we will build a potent pension plan that will deliver the lifestyle you want. Through our expert and impartial pension advice, pave the way for a secured retirement.
Our aim is to provide you clarity, control, and confidence in whatever pension decisions you take. We will help you step ahead and make tax-efficient decisions about your pensions.
Enquiry Now
Relax And Enjoy Your Retirement Years Without Any Financial Worries
You can't live off the State Pension income forever. With expert financial advisors, set up personal pension schemes for a secured financial future. Get advice on the best pension schemes to make the most of it and avoid grievous pitfalls.
The tax advantages relating to pensions are massive. You can make a real impact on wealth generation over time with the right pension moves. Expert financial advisors will recommend pension decisions after weighing down tax benefits and entitlements.
You might have to move your pension pot from one scheme to another such as when moving jobs or for better tax incentives or benefits. Expert financial advisors will guide you throughout the pension transfer process making sure there are no lost guaranteed benefits.
Get expert financial advice on how to manage your pension funds flexibly over the long-term. We will run regular reviews of your pension investments and suggest refinements. Overall, we will keep your pensions on track to meet your dream retirement goals.
Enquiry Now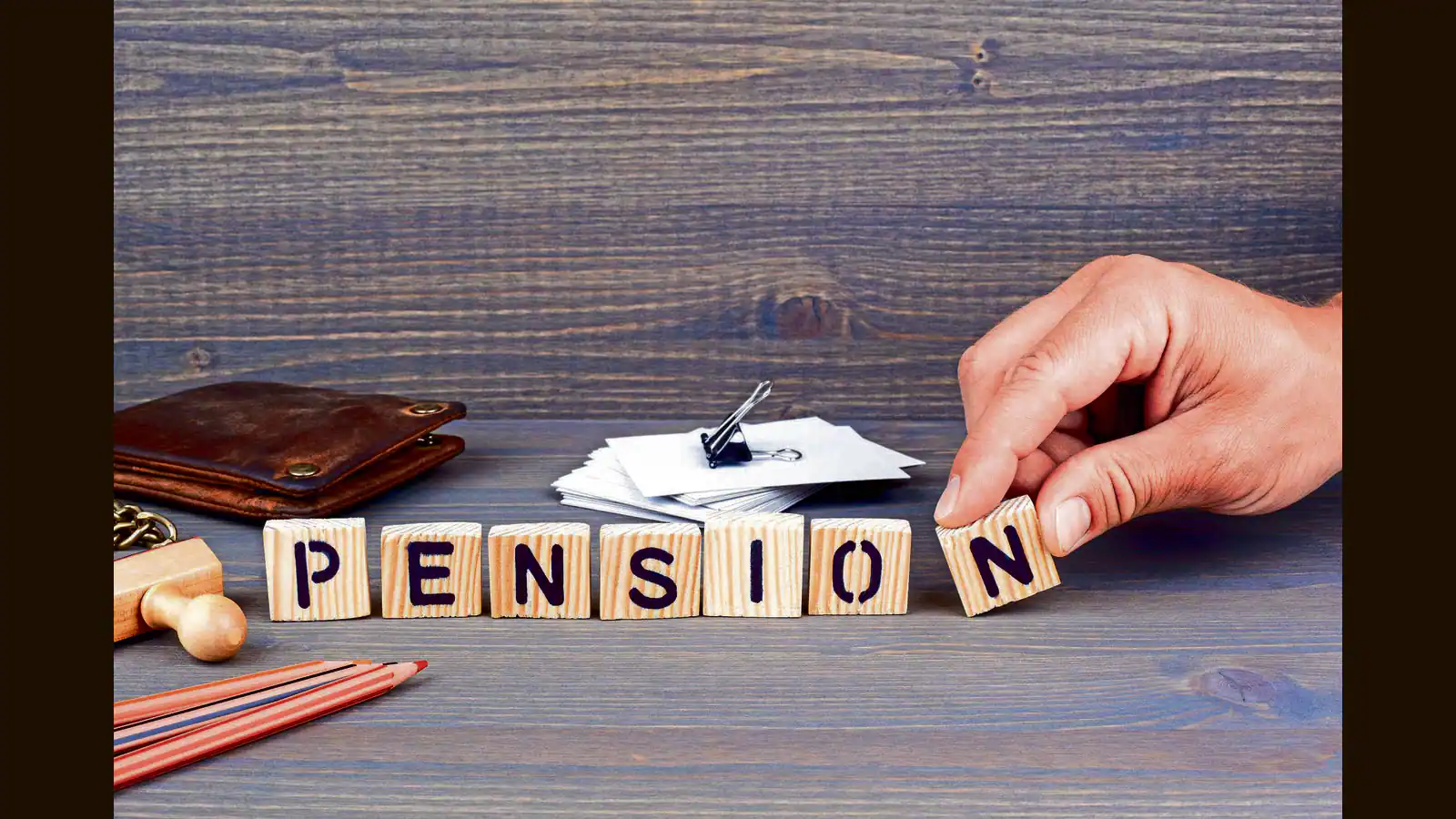 PENSION ADVICE SERVICE IN 3 EASY STEPS
1. Book an appointment with our pension advice experts at a time and date that best suits you.
2. Our financial advisors will connect with you and ask you your current pension financial stance and future retirement goals.
3. Thereafter , we will create a pension plan depending on what size fund you need to accumulate to produce a sufficient retirement income.
Enquiry Now
The Pension Planning Checklist

Make Sure You're Ready For Retirement By Ticking Off That Pension Checklist With Expert Financial Advisors

Set A Retirement Income Target
Decide If You Must Combine Your Pensions
Consider How Much Pension You Can Pay In
Review All Your Current Investments
Understand Your Pension Investment Choices
Check Out Our Exclusive Schemes
IF YOU WISH TO MAKE AN ENQUIRY, PLEASE COMPLETE THE FORM BELOW!