Get The Lowest Prices Available in Ireland – Guaranteed
As Insurance brokers we are authorized and obligated by the Central Bank of Ireland to give best advice to our customers in relation to Life Insurance, Mortgage Protection, Serious Illness, Income Protection and other insurance related products. We are not tied or affiliated to any insurance company-we act solely on the customers behalf offering impartial advice on all insurance companies' products in the marketplace. We are here to educate and assist you in making the best choice available to you.
Enquiry Now
We have agency agreements with the following insurance companies for Insurance purposes;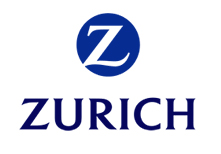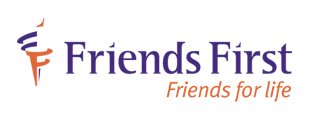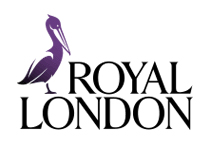 Types of Insurance We Offer
There are 3 options available to all Ex-Gratia recipients in relation to how these funds are split between what's received tax-free and/or taxable.
These 3 options are as follows
Basic Exemption
Increased Exemption
Standard Capital Superannuation Benefit (SCSB)
The Difference between a Financial Broker and a Financial Provider
A Life and Pensions, Insurance or 
Insurance broker
 is completely different than a Pensions/Insurance or Mortgage provider. The Providers are all the large companies mentioned above. They provide the insurance, AVC and pension products. They all have similar products to each other, and they compete for clients' business. A Broker, whether it is for Insurance, Pensions, AVCs or mortgages helps clients find out what their financial need is and then shops around independently to find the best deal for the client. Brokers are not tied or affiliated with any one Provider. Brokers give the clients advice on what you need, the tax implications of your decisions if any, and the provider that has the best product/service to suit your needs. Just remember, Brokers like Money Maximising Advisors are on your side! Click on the links for more information on 
Pensions
, 
AVCs
, or 
Mortgages
.
 If you have any questions about life insurance, serious illness cover, mortgage protection or income protection please fill in the form below.
Book A Free Consultation
Financial Planning Advice that is sound, Practical and achievable
Get in touch for finance management solutions tailor - Made for you