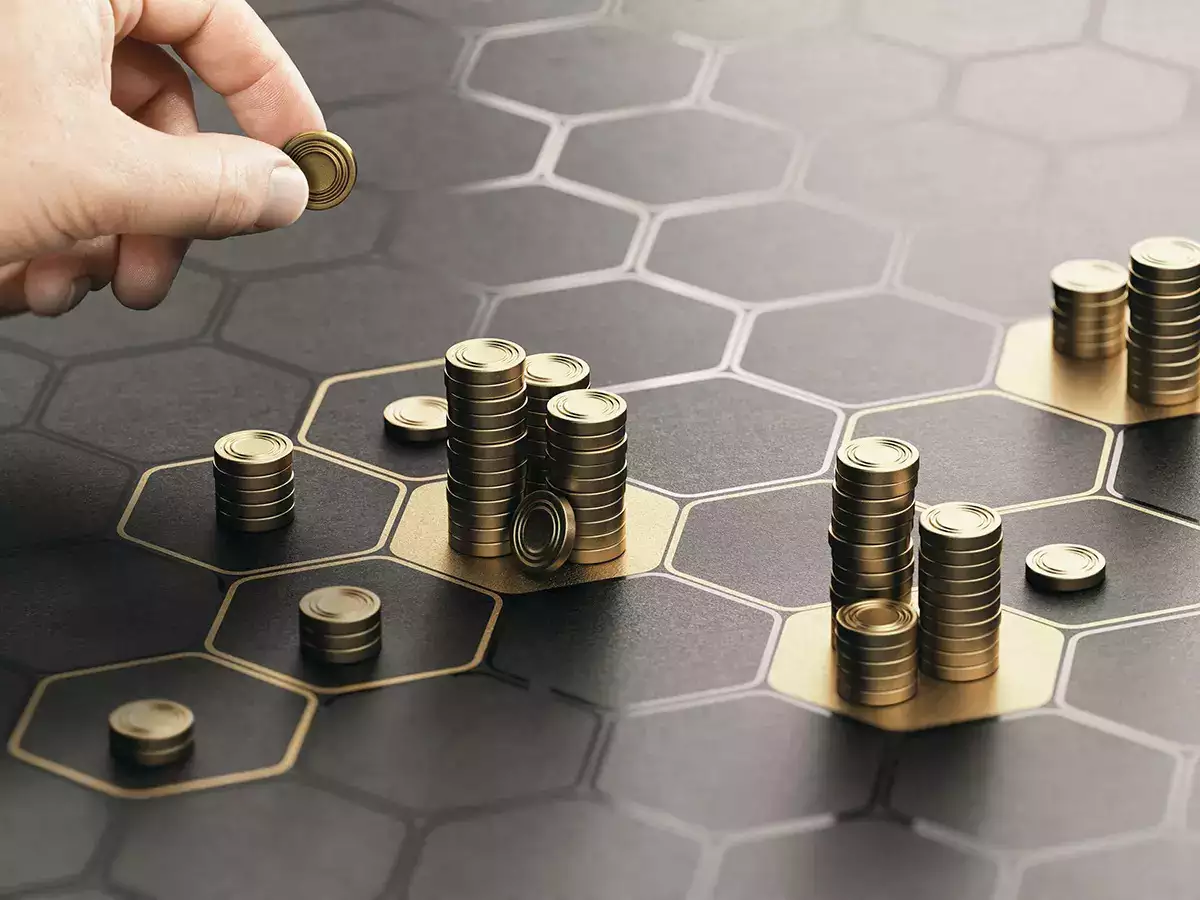 Pension Transfers
Coming close to retirement but worried your current pension schemes won't bring the dream retirement income you want? Time to pool up your pension pots into one pension scheme with higher returns. Regaining access and combining pensions into one single beneficent plan can lead to reduced fees, charges, and commissions.
You can also transfer your pension to an ex-employer. With expert financial advisors from MMA, you can trace your old pensions and transfer them into the right pension investment. You can normally transfer and close a contribution pension at any time before you start taking money from it. In many cases, you can even transfer after you have started to take money from the pension plan.
+353 91 393 125
Who Qualifies For This Pension ?
Must be a resident of Ireland
Should be below the age of 70 years
Must have permission from current pension scheme trustees
Left or changed employment
Part of a previous occupational pension scheme
Enquiry Now
Transfer Different Pension Schemes Into A Single One With Pension Transfers
Want to transfer your pension benefits from one scheme to the other? Pension Transfer is the way to do that. The transfer rules depend on the scheme you are transferring from and the scheme you are transferring to.
But before making a decision to transfer your pension pots, we heavily recommend you to speak to our trusted financial advisors. This to make sure the amalgamation of your pension schemes makes financial sense and doesn't ruin your retirement plans.
There is a lot to consider before making pension transfers. It is a huge move and it can result in hefty tax charges or loss of valuable benefits if you get it wrong. Our expert financial advisors will ensure you don't lose any benefits from the pension transfer and find an appropriate new scheme that brings better returns and doesn't change the age you take your pension. You may also be lured by fake pension schemes to transfer your old pension into a high-risk investment.
Avoid pitfalls and risks while transferring pensions? Talk to our expert financial advisors!
BENEFITS
No more paying extra charges, fees, and commissions on multiple pension schemes
There will be ease of administration with just one Pension Provider
You will get to explore higher-returns pension fund options with better flexibility
There will be greater tax-free cash amounts
Get the chance to find a pension fund with access benefits from age 50 onwards
Financial Planning Advice that is sound, Practical and achievable
Get in touch for finance management solutions tailor - Made for you