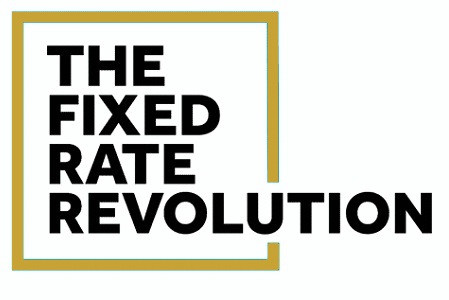 04 year green fixed – 3.65%
10 year fixed – 5.15%
Is now the time to switch to a 10 / 15 / 20 / 25 year fixed mortgage interest rate?
A 1% interest rate rise on a €200000 mortgage will increase the monthly repayments by €100 per month…..Could you afford this? Protect yourself from this risk by fixing your rate your interest rate for a 10/15/20 year rate.
Enquire Now
Protect yourself against rising mortgage interest rates by switching to a long term fixed interest rate.
Have comfort in knowing that your monthly mortgage repayments will not increase once the Central Bank increase interest rates.
Have the flexibility of paying your mortgage off earlier without penalty.
Take Survey to see if you qualify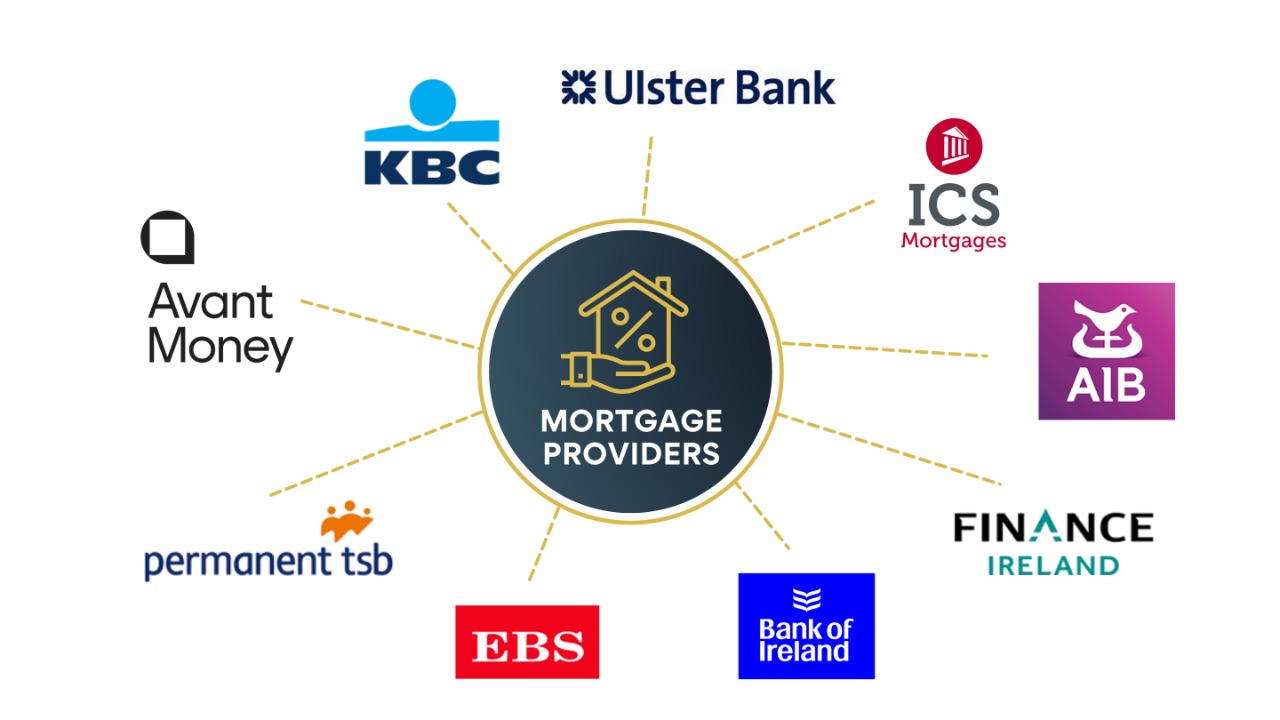 Flexibility and options with Long Term Fixed Mortgage interest rates:
Choosing the Lowest fixed rates and the length you wish to fix your mortgage for.
Obtaining the cheapest rate on the market is always an advisable decision. As we are coming into very uncertain times with interest rates, its advisable to fix for the longer term (for example 10 years etc). Below is an illustration of some the main 10-year Long Term Mortgage rates available on a property with a Loan to Value (LTV) of less than 60%.
Some people like the security of knowing their monthly repayments and are happy to fix for 20/25 years. Others feel that a 5-year fixed term is sufficient as the mortgage interest market will have settled down by then.

Overpaying your mortgage while in a fixed rate.
Some providers allow the mortgage to be overpaid if the client wishes without penalty. This reduces the risk of fixing into a longer-term rate. For example.
Finance Ireland allow customers to pay an extra 10% off the mortgage each year.

ICS Mortgages allows customers to pay up to 20% off their mortgage extra each year
If you are in the position to repay your mortgage quicker, it is often advisable to do so as the interest paid over the term of the mortgage will be significantly reduced.
Cashback options Available.
Some providers offer cashback to customers for both first time and second time buyers/switchers. For example
AIB/Haven offer €2000 – €5000 to customers on all new mortgages/switchers – depending on the size of the mortgage.

PTSB and Bank of Ireland off 2% cashback to all customers on all new mortgages/switchers
If the mortgage is a significant amount, a 2% cashback (on the mortgage principal borrowed) can be a nice lump sum payment to receive.
Green Rates.
There are many competitive green rates available with long term Fixed rates also. However, there are some conditions to qualify for these rates. For example, your how must have a BER rating of B£ or above. These green rates are suitable for new properties. Please see below some long-term Mortgage green rates available from the main providers.
Options available if you wish to move home while in a long-term fixed rate.
With traditional fixed rates, you might have to pay a fee if you want to break the fixed rate and take out a new loan. Some of the Mortgage providers (Finance Ireland) allows you to move home during your fixed rate period and can take your existing rate with you and transfer the mortgage onto the new property.
Equity Release Options available with long term Inter rate mortgages.
If you wish to consolidate some loans into your mortgage or release up funds for cashflow purposes (College education etc) this is possible with some lenders as long as you meet certain criteria. For example
Finance Ireland will release up to €70000 equity on switcher mortgages

ICS Mortgages will release €75000 equity on switchers

AIB/Haven will release up to €75000 equity on switchers.
Please note: that certain criteria is required here in order to qualify
As you can see there are lots of options available. As mortgage brokers its our job to help you make the best decision when considering all of the above. We do the groundwork for you and apply to the preferred bank/Mortgage lender on your behalf. Remember…. we are on your side.
Get in touch for LONG TERM FIXED INTEREST RATE MORTGAGES solutions tailor - Made for you